/

About
Based in the vibrant city of Brighton
A payroll bureau at heart that has turbo boosted its technology over the last few years to deliver the very best customer experience.
Based in the vibrant city of Brighton, the team strive to deliver a seamless and friendly experience whether it be a customer, a colleague, supplier or partner.
With nearly 30 years experience in both domestic and business payroll, we know and understand the HMRC payroll tax system like no other.
For Nannytax and Stafftax, our market leading brands, supporting busy families is at the heart of every decision – we take that role very seriously as we know and understand the impact of 'one less task on the family to do list'.
Think of my teams as your very own in-house professional and friendly employment experts who are on hand to support you every step of the way.
Jenni Bond
Managing Director
/

6 Brands
We are your payroll, insurance and pensions experts
/

Working At Enable
Hybrid working in the city of Brighton
Company benefits:
Enable is run by a fun and diverse bunch of talented people. We are continuously developing and improving the team experience. Here are some of the benefits of working at Enable:
Hybrid working
Birthday day off, along with 33 days of holiday
Wellness programme to support you when you need it
Season ticket loans for travel
Social events throughout the year
Sodexo employee benefit and rewards scheme
I started as an administrator in 2006, fast forward 15 years with lots of support and opportunities along the way, I'm now in a position that I never thought I would be.
Kirsty Wild
Head of Sales & Marketing
/

Leadership Team
Professional backgrounds from accountancy and personal tax at HMRC to telecomms and retail management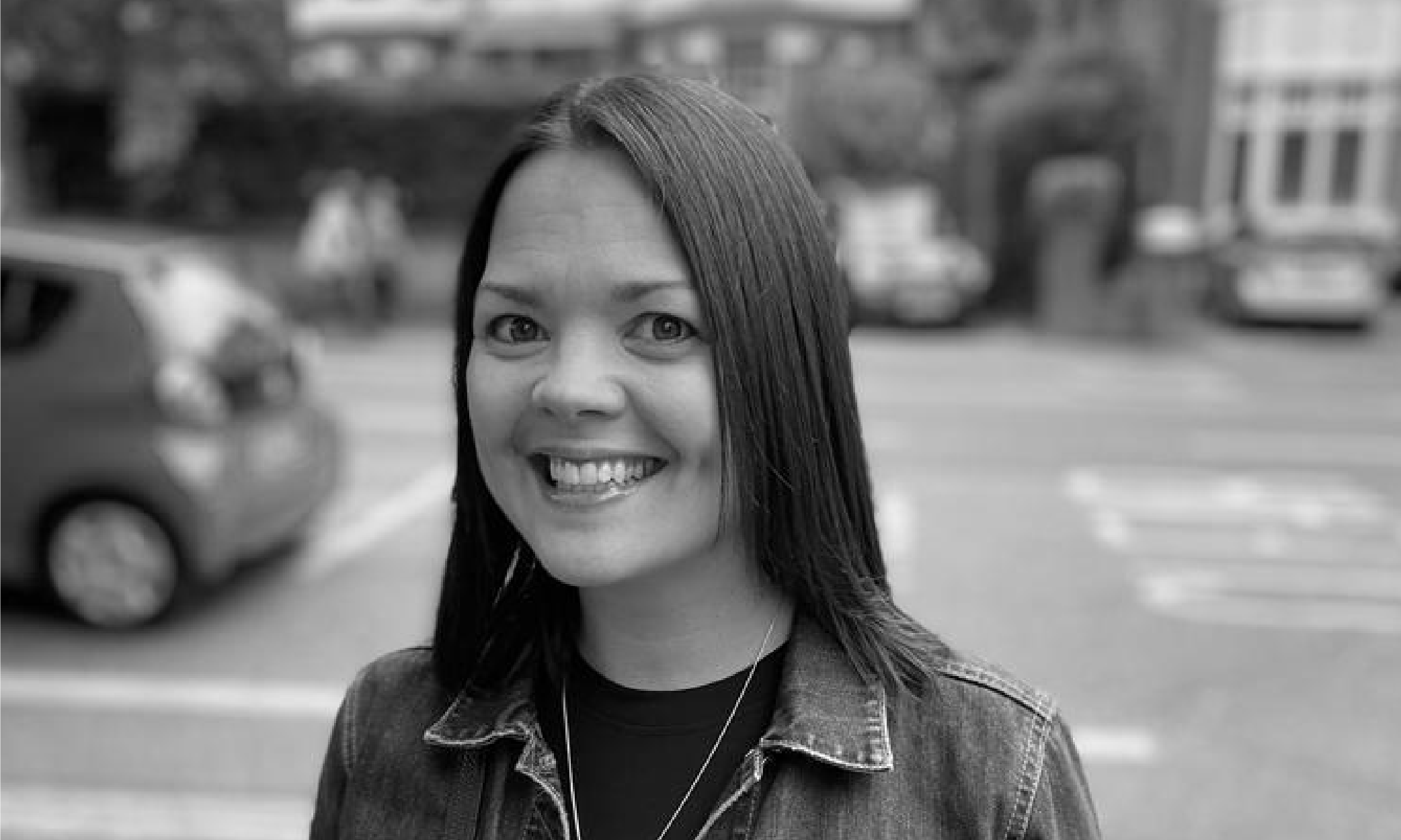 Jenni Bond
Managing Director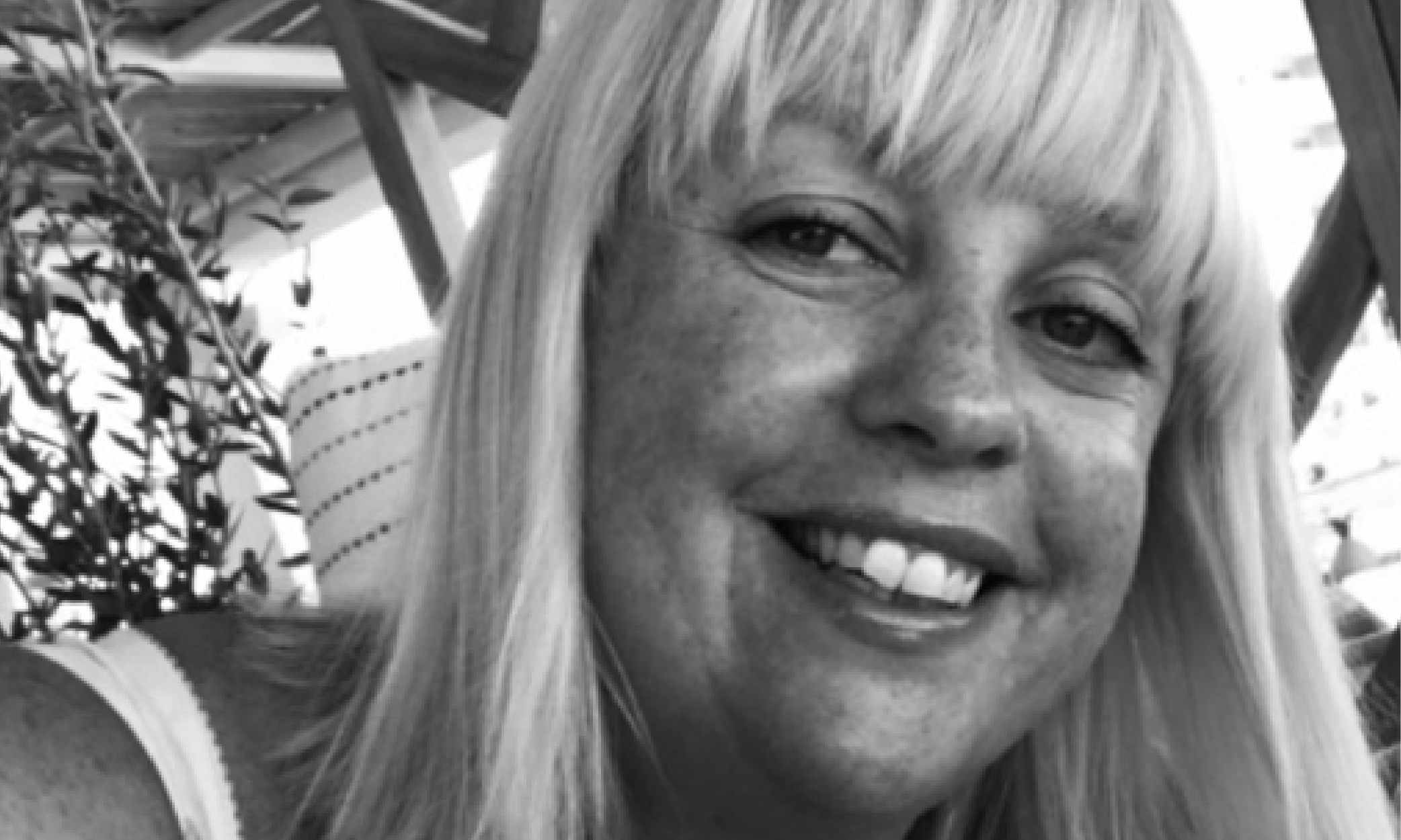 Laura Eason
Head of Customer and Operations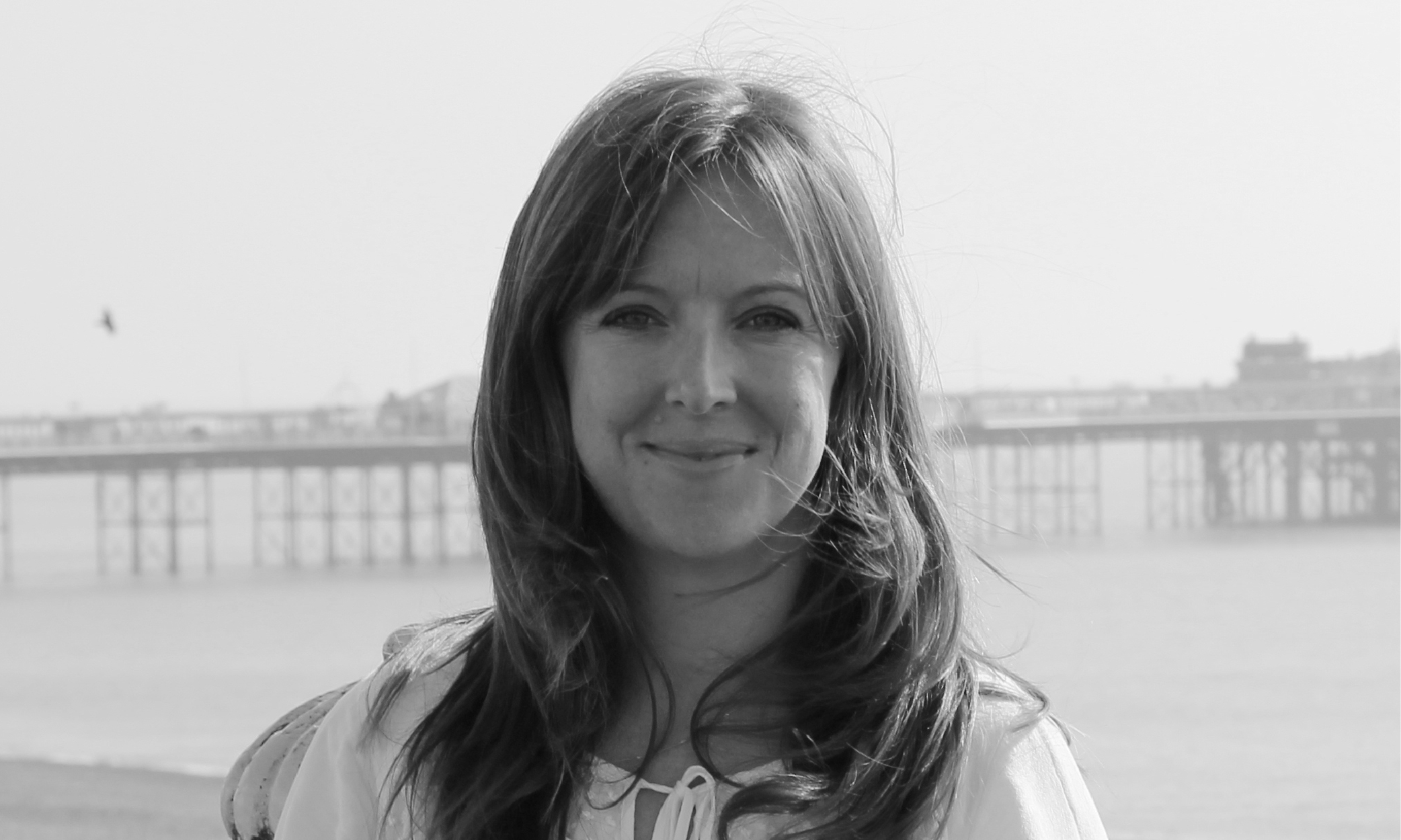 Kirsty Wild
Head of Sales and Marketing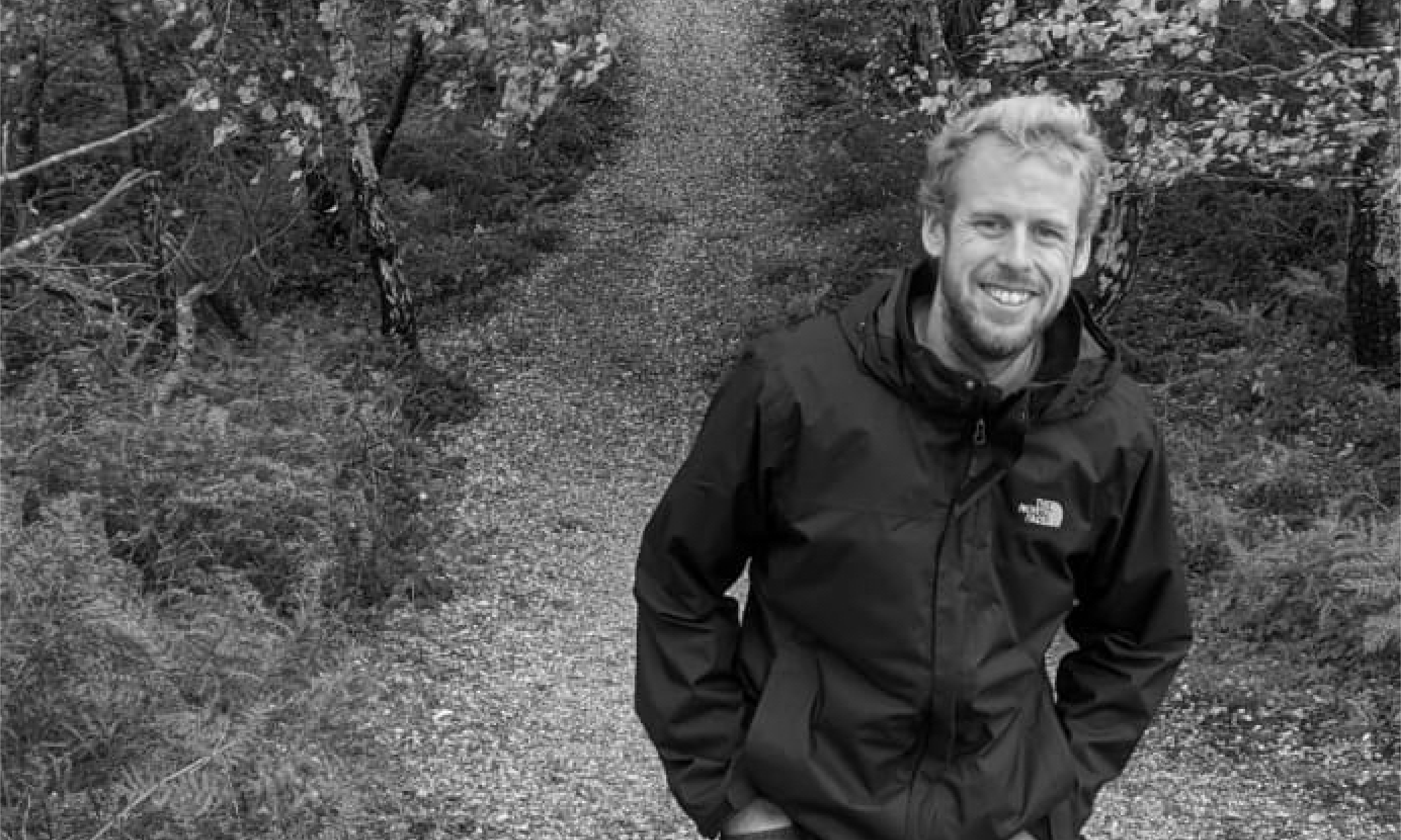 James Willott
Finance & IT Director
/

Contact
Reach out to our dedicated team today to find out more about our brands and services
Our Head Office
7th Floor, Telecom House, 125-135 Preston Road, Brighton, BN1 6AF